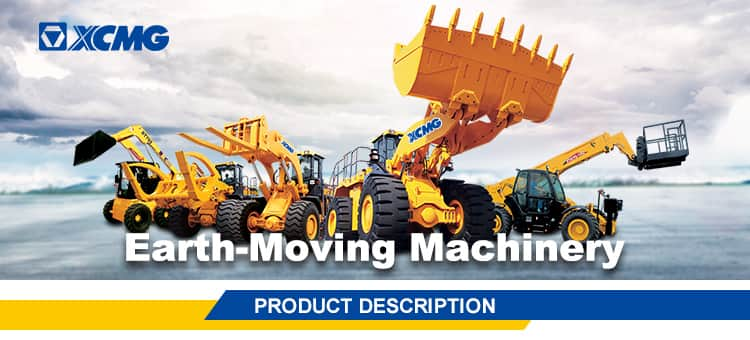 XCMG official 1 ton mini skid steer loader XC750K.
The skid steer loaderXC750K is a new medium-sized skid steer loader of XCMG. The unit can be equipped with a two-speed walking configuration, a pressurized cab and a fresh air conditioning system. XCMG skid steer loaderXC750K adopts a large flow system, which can meet the needs of working conditions such as clearing manure in cattle house, loose sand in bed, stacking pasture, and road cleaning.
Performance Characteristics:
1.Strong power and high energy-conservation and efficiency
* Features strong power, ultra-low emission, and higher fuel efficiency.
* Achieve high working efficiency and complete the site transfer rapidly and efficiently.
* XCMG skid steer loaderXC750K can respond faster to the needs of emergency working conditions such as rapid snow removing.
* The hydrostatic drive device is applied to realize quick change of appropriate attachments in the operation site.
2. Platform design for high reliability and firmness
* Realize high structural reliability and reasonable stress distribution.
* XCMG skid steer loaderXC750K applied to realize higher reliability.
3. XCMG skid steer loaderXC750K Multiple Applications:
Inclined sweeper/ Snow plough/ Rotary tiller/ Closed sweeper/ Planer/ Manhole cover planer/ Breaking hammer/ Twist drill/ Continuous ditcher.