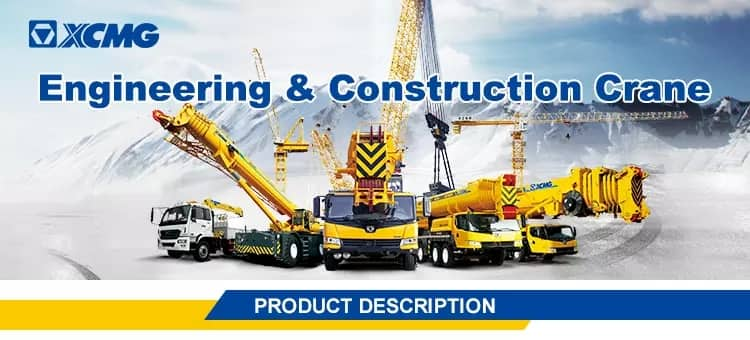 XCMG Manufacturer XGC55T Chinese 55 Ton Telescop Crawler Crane.
•The first domestic crawler crane to use pilot proportional control technology.
•The patented logic integrated control valve is used to control brake opening and closing, and brake control pressure is from main oil circuit, which make a more safe and reliable work.
•The main system uses overall power variable pump control and the main and auxiliary winch can respectively choose double-pump coflow mode to improve working efficiency.
•The main crane actions use advanced hydraulic proportional control technology. Operator can control each mechanism moving direction and speed by operating the hydraulic control handles, with infinitely variable speeds and good fine motions.